Distinguished Coating Technology
We care about you and our environment. We are committed to providing high quality and durable product that are eco friendly. We have developed and improved our already recognized finishing process while surpassing the highest environmental standards in North America. By working with our partners, Luxor innovates and uses technologies that reduce emissions during the production process and achieve superior and more sustainable quality.
TRUELIFE is a variety of processes at Luxor Collection that represents the constant pursuit to improve production techniques and our products. Luxor takes the lead with TRUELIFE both in terms of product excellence and as a company that respects the environment. Whether in terms of methods, products, service, quality and durability, Luxor is a step beyond.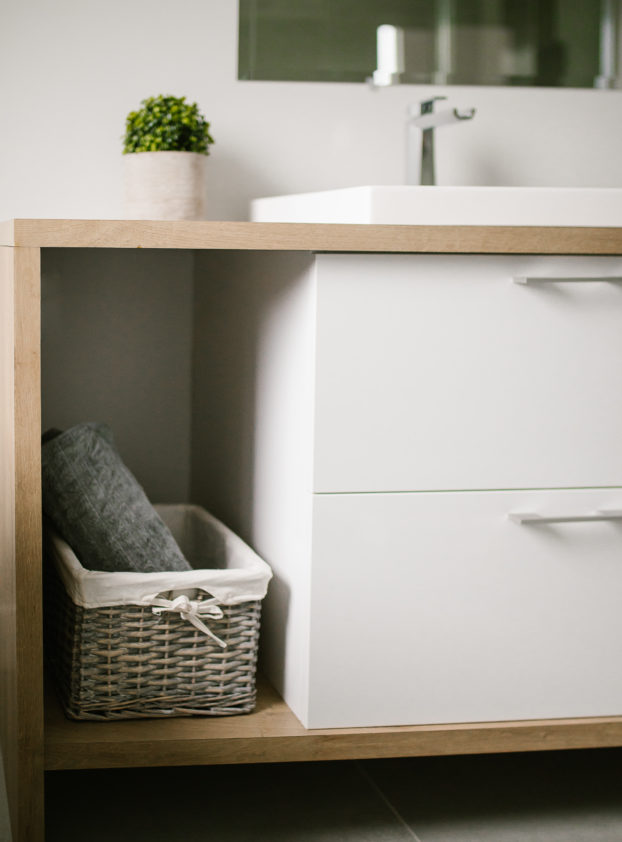 TRUELIFE distinct benefits
Unique soft touch finish
Durable
Highest resistance to UV
Very low VOC emissions
Formaldehyde free
Exceed highest environmental standards in North America
Wide standard color selections
Color match available
Advanced technology
This technology allows us to reduce our VOC emissions by eliminating the use of solvents. Pigments and binders are carried by a waterborne agent instead of potentially harmful chemicals. Our state-of-the-art process and new-cutting edge equipment allows us to exceed the most stringent environmental regulations in Canada & in California. TRUELIFE, a safer choice for our environment, our workplace, your home & your family with the long lasting quality and distinguished finish you expect from Luxor Collection.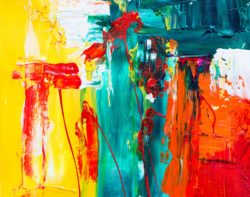 Color match program