Our knowledge elevated by technology
With more than 30 years of experience, Luxor Collection is a high-end Canadian kitchen cabinet manufacturer recognized in the industry for the quality of its products and a well-established network of distributors across Canada and along the entire East Coast of the United States.
Creating value through technological innovation, Luxor Collection is proud to offer numerous door styles in a wide range of colors signed TRUELIFE, giving you the flexibility & exceptional quality you need to create your dream kitchen.
Guided by its visionary and dynamic team, Luxor Collection guarantees consistent quality in the manufacturing and finishing of its products to all its customers. With investments in automation and artificial intelligence, the company is becoming one of Canada's finest state-of-the-art manufacturers caring for the environment and the well-being of its employees.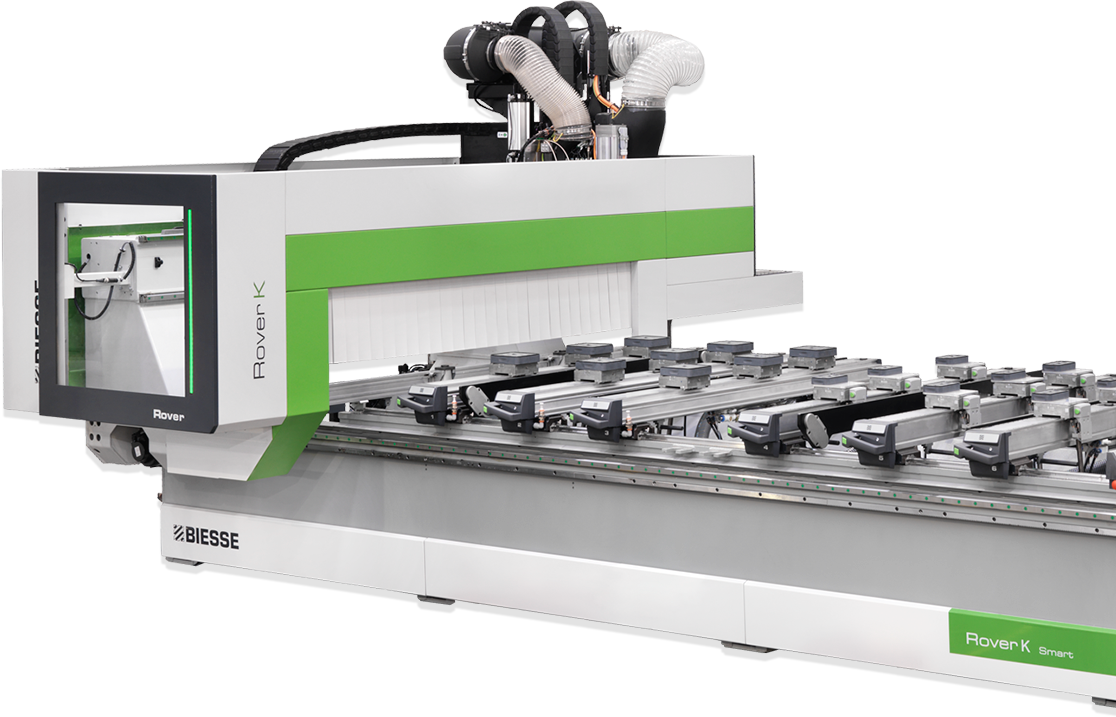 Rover K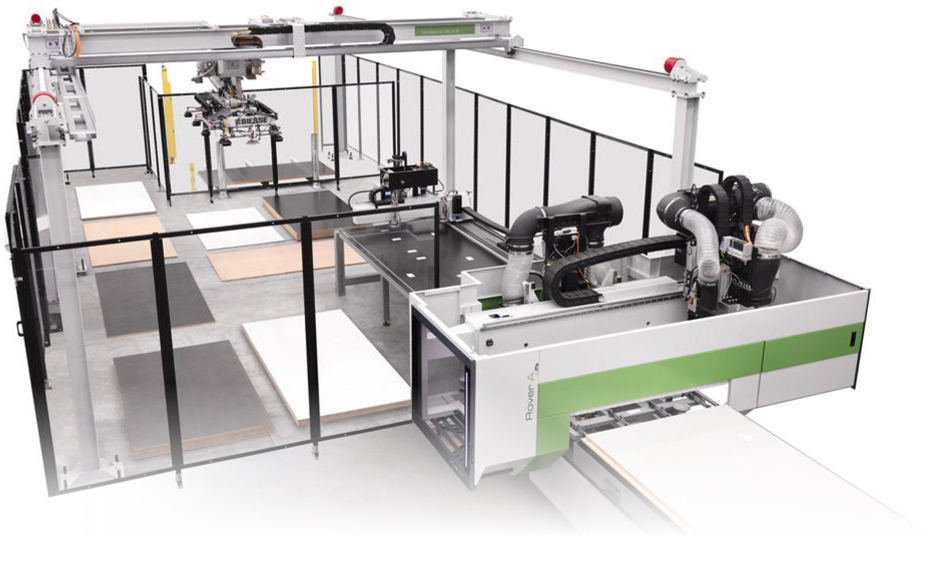 Windstore K3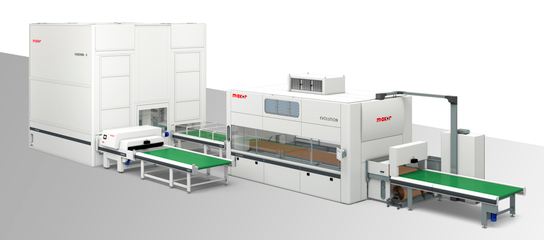 Evolution Twin
« We strive to ensure the success of your projects through our passion for innovative products of superior quality. We want to exceed your expectations and make your ideas a reality »